Approximate time required
2 hours a week, fortnight or month (however it suits you!)
Our programme, outdoor activities, residential experiences and explorations all require a certain ratio of adults to young people. So, by helping whenever you can, as a unit assistant, you could help our explorer unit go on even more adventures!
Importantly, unit assistants provide invaluable support to our leaders, working as part of a rota for meetings to help run the unit's programme.
We know that life can be busy, so we're all about flexibility: You really can give as much of your time as you choose on your terms! Whether you can spare one hour a week, a month or a term, it's far easier to provide exciting activities at our meetings if we have your support. You may think that you have nothing to offer but you'd be surprised! Give us just one hour (in a way that suits you), and you can help us provide scouting to even more young people.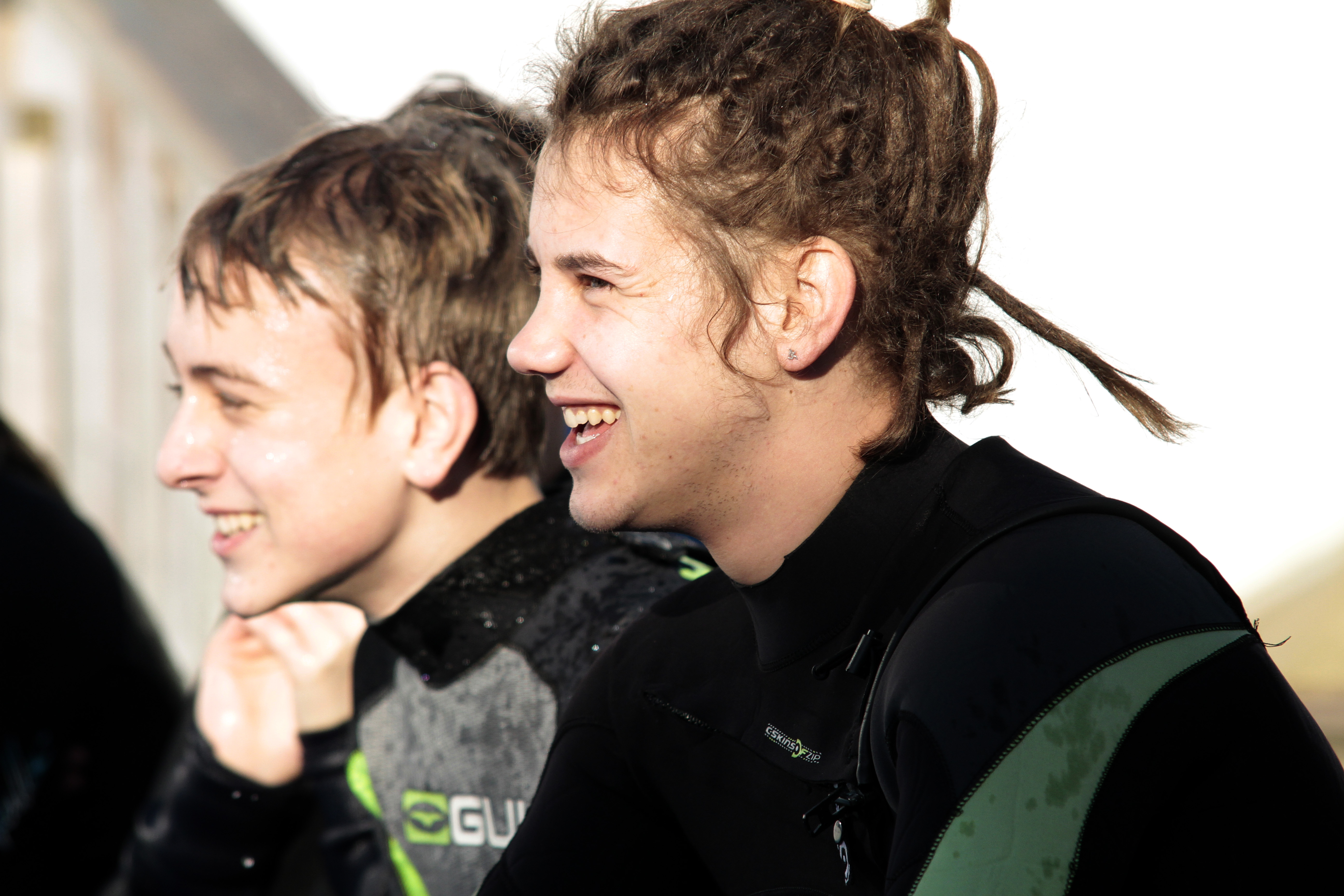 No previous experience of scouting is necessary. What's more important is your own skills and experience as well as empathy with our mission and values. We provide a warm welcome, a sociable network and a short online training module to help you get started as well as lots of ongoing support.
Being just a small part of scouting is great fun and it goes without saying that supporting young people can be one of the most rewarding things you can do, plus it all looks good on your CV.